Portfolio
The proof of the value that JFDI.Asia creates is our portfolio of start-up companies. Through our JFDI accelerate program we have invested cash, mentoring and services in each of the following businesses. The accelerator cohort is shown in brackets.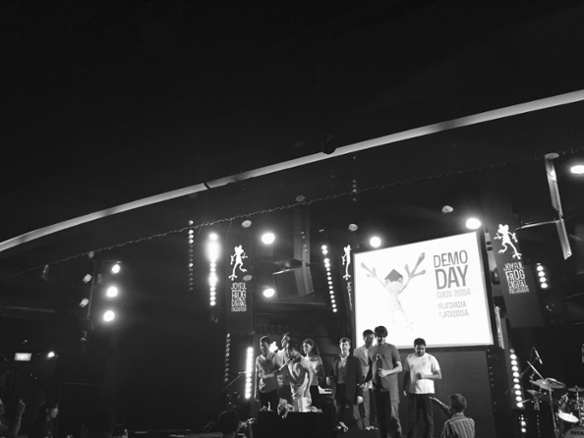 Just Graduated!
Series-A funded Alumni
Tradegecko, from New Zealand, is a B2B web-based service providing supply chain management for independent brands and their retailers. (2012A)
Acquired Alumni
Flocations, from France, Singapore and Canada, is a B2C web travel service that visualizes nearby destinations on an interactive map, so leisure travellers can browse by budget and book their next getaway in minutes, not hours. (2012A)
Seed funded Alumni
Active Alumni – growing organically or fundraising
Folded Alumni
For Investors
Early-stage investors are welcome to consider our portfolio companies for seed and Series A investment. Click here to learn more.