Tribe Hired
TribeHired, the social recruitment platform for fast-growing start-ups that puts friends to work.
Overview
In recruiting, friends are the best source of referrals. Friends match employers to employees. Friends match jobseekers to jobs. We all know this intuitively – and research studies back it up.
Yet isn't it strange that in the age of social networking there is no easy way to do recruitment referrals online? We still recruit and refer people in unstructured ways. We send emails saying "know anyone who can do X?"
Why do we still do this?
There has got to be a better way.
Problem
Hiring or recruiting is a long and strenuous process of vetting applications, removing unsuitable or spam applications, making appointments with 'suitable' candidates based on resumes, conducting interviews & skills testing, verifying referrals, shortlisting, and finally hiring: the entire process could easily take up to 6 months. Another major problem associated with hiring is the price of recruiters, job boards or job matching services.
Recruitment is slow and expensive.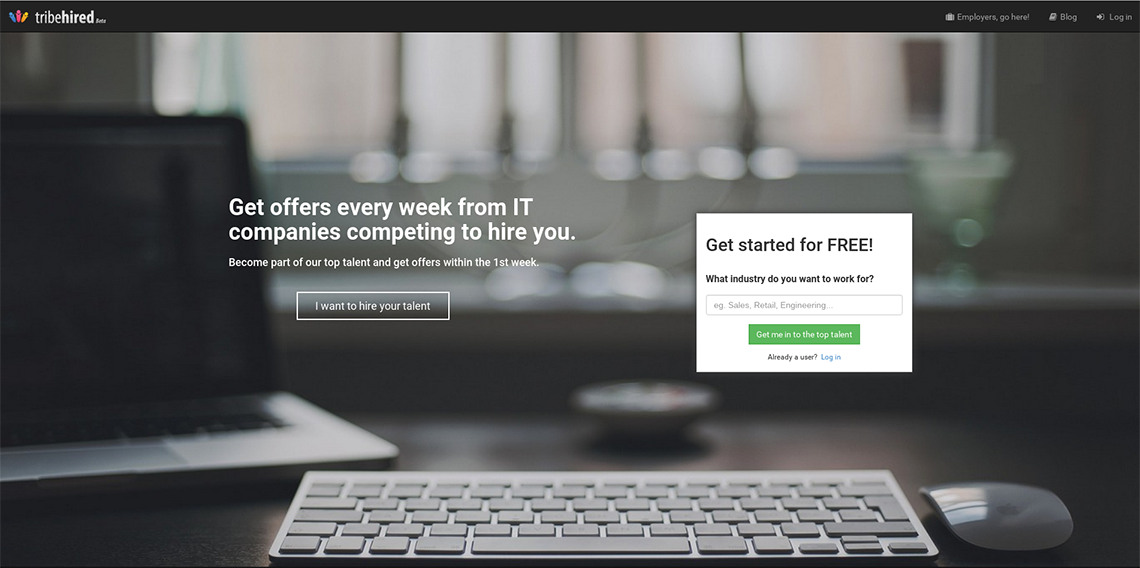 Solution
TribeHired is a website that uses social networking sites to tap into a cohort of warm contacts. Because the referrals/recommendations for the vacant position come from reliable and known sources (friends or friends of friends), the quality of the referral and the suitability of the candidate to the job is increased. With TribeHired the hiring process is made painless, cheaper and without the spam that is typically mixed together with genuine applications.
Contact
Devan Singaram
Founder
+6012 202 7092 (MY)
devan@tribehired.com
http://www.tribehired.com/
TribeHired Logo
TribeHired Screenshot 1
TribeHired Screenshot 2