We are a venture partner. We share risks and reward with large companies and individual entrepreneurs to build digital ventures in Asia.
JFDI sources, creates and validates innovative new businesses, accelerating them as quickly as possible through the growing pains of startup to the point where they are poised for growth. We offer to share risk and reward through co-investment. Putting our own 'skin in the game' aligns us with our clients long-term interests.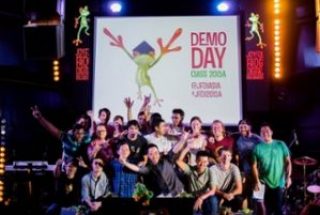 A new startup science
A new Science of Startups makes it possible to engineer new ventures systematically, reducing risks and boosting repeatable returns from both technical and business model innovation.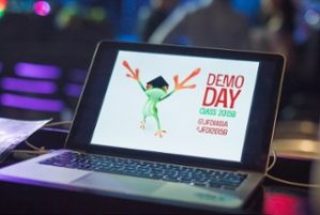 Build a business in two quarters
In two quarters we source, create, validate and accelerate new businesses, complete with paying customers. As investors ourselves, we aim to create companies that will generate long-term value repeatedly, profitably and scalably.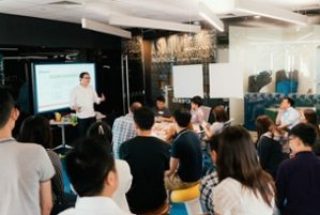 In Asia for Asia
JFDI was created in Asia for Asia. We and our partners understand the culture, challenges and opportunities unique to our region.