Arena
Time is money, and this is especially true for hourly-based professionals. When every minute counts in the battle for promotion, how do staff know where they stand, and how do bosses translate timesheets into productivity comparisons?
Our desktop application automatically classifies every minute an employee spends working on their computer. The collected data is then indexed and tabulated on game-style benchmarks that compare them to their peers and industry averages.
It also helps bosses determine their top performers through quantitative metrics.
And it reduces the amount of time spent on Facebook and Twitter at work.
By turning lonely desktop knowledge work into competitive gameplay, Arena incentivizes employees to engage with their work with increased motivation.
Problem
When a promotion is up for grabs, how does an employer determine who would be the top candidate in the office, when every one of his junior associates are religiously seated in their cubicles from 8am to 8pm everyday? At the moment, firms rely largely on subjective judgement to select their future associates and partners.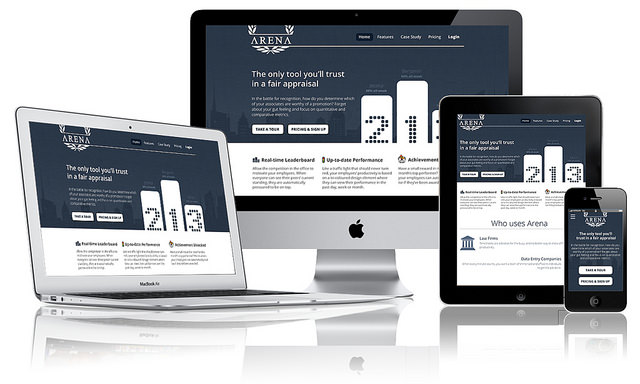 Solution
Arena allows you to make that important decision with the support of quantitative metrics, in a way that has never been done before. Our software automatically records productivity for every computer-based activity. There will be an incentive for associates to comply with manually updating other time-consuming tasks because if they don't, they fall behind on game-style benchmarks that compare them to their peers and industry averages graphically, in real time. It's a mechanism for the top performers to show how much value they can add to the firm by demonstrating that they are consistently in the top quartile.
More information
Official website
Creative Commons iimages
Contact arena@jfdi.asia